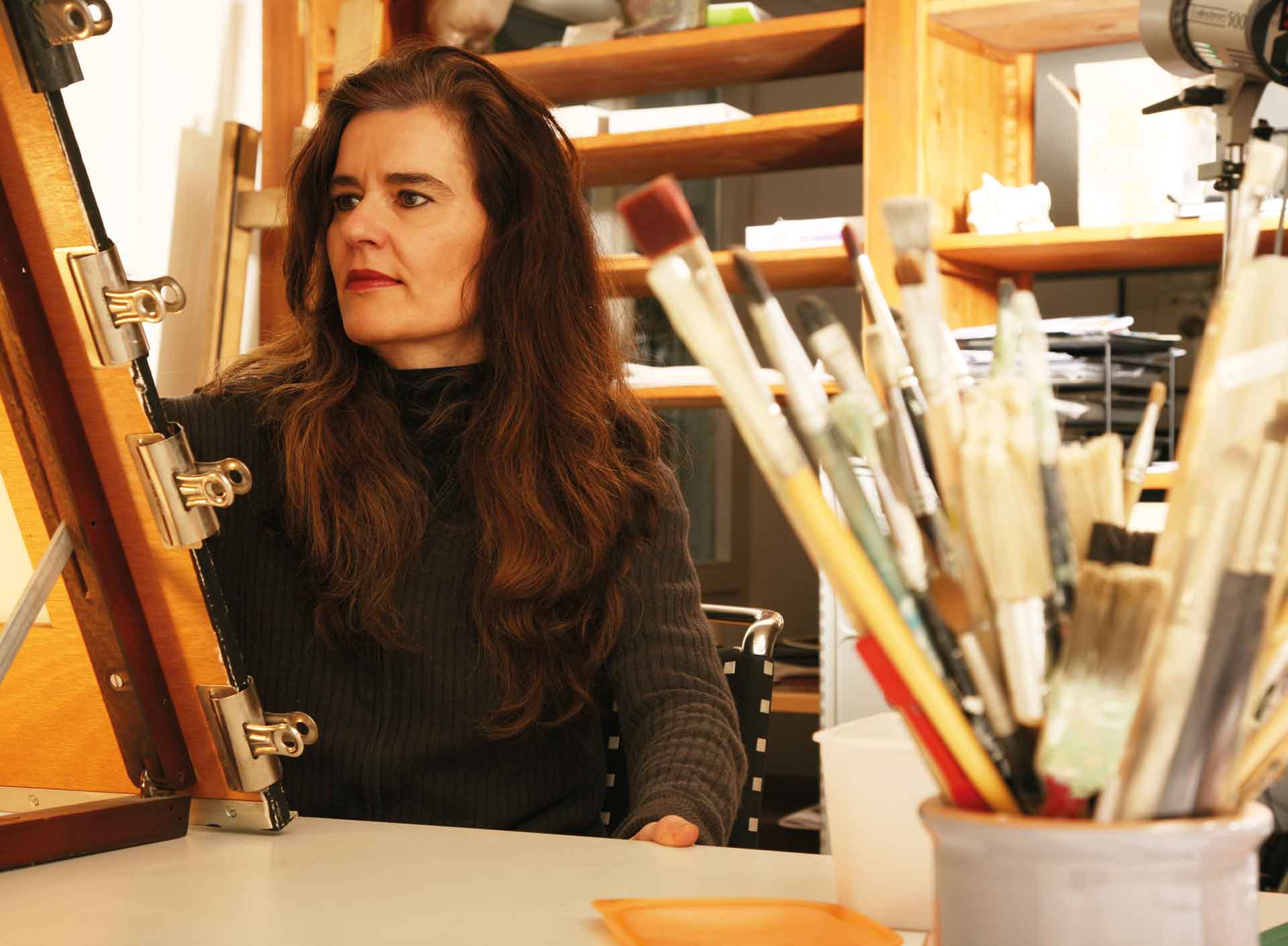 Sonja Burger, illustrator and scientific drawer
I am involved in the natural and artificial flow, as well as their visual interpretation and selective rendition; sometimes visually, descriptive or simply representative, all that impresses upon and urges me. New subjects enrich and expand my illustrations continually.

I love detail on one hand; the exactitude of drawing and painting, alternatively; simply color and form to pronounce emphasis. When I am sensitized to tranquility, I paint outdoors prefering my own environment as well as southern scenes.

Initially, during my education as a scientific illustrator, I completed illustrative assignments, thus fulfilling my urge to freedom and independence.